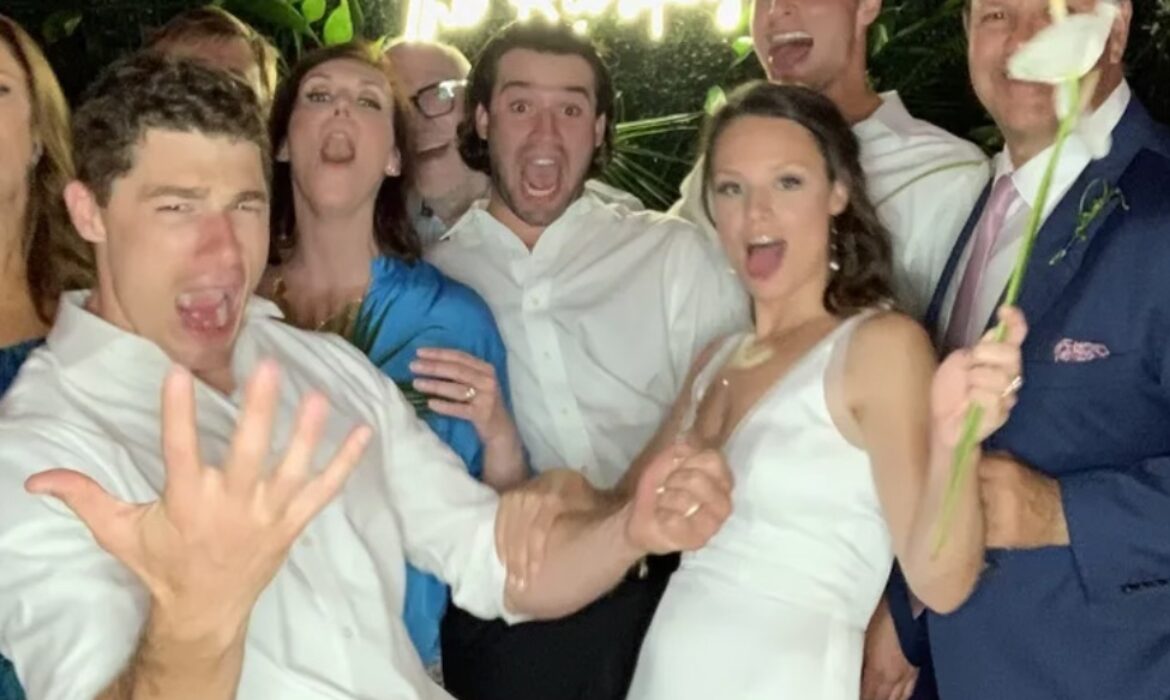 At Rock Your Photobooth we are asked all the time about Neon Signs as part of the photo booth backdrops.  With a textured wall, greenery, or balloons, a neon sign with the couple's last name, their monogram, or a logo, really does pop.  Neon signs take the ordinary backdrop and make it extraordinary.
Here are some Pros and Cons to Neon Sings on your Backdrops
Pros:
-they give that needed pop that makes the background reach out and grab you.
-they personalize your photos so everyone knows who's event you're at.
-neon signs have come way down in cost  the last couple of years and so they are more affordable than ever.
-you can use the sign in your home after the wedding celebration.
Cons:
-if the brightness of the sign is not adjustable, they can be  too bright for some spaces
-ordering a neon sign can take a while if you don't use a reputable business
-some neon signs are delicate.  Keep them out of the reach of children and those who've been to the bar a few too many times.
Having done so many events we can honestly say that if having a neon sign is within your budget, it is a great option to add your personal touch to your wedding space.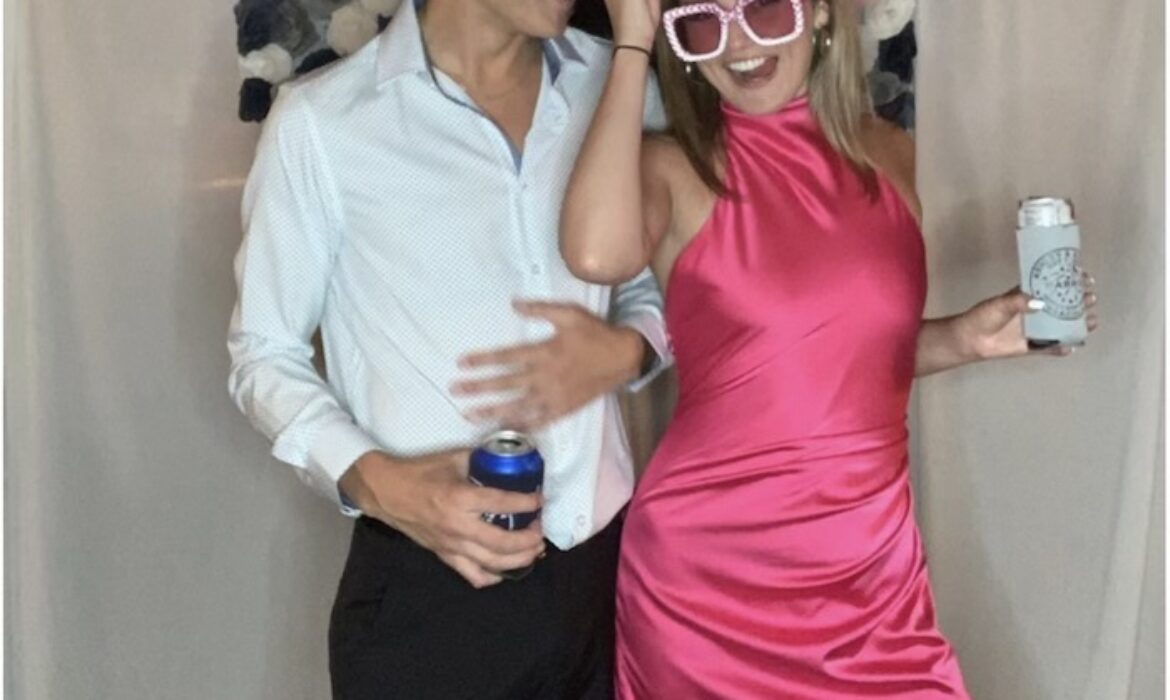 5 Reasons to Have an Open Air Photo Booth
1. Unlike traditional photo booths or 360 photo booths, an open air photo booth, like the ones
Rock Your Photo Booth
carries, allow you to have more than just three people in the booth at a time.  No confined spaces where you have to be concerned with safety or lack of fresh air, an open air photo booth gives you the freedom to spread out and invite your friends in.
2.  With open air photo booths your backdrops can be anything you want.  A hanging backdrop, a flower wall, the side of a barn… the sky's the limit.
3.  With an open air photo booth they can be taken almost anywhere.  In a ballroom, on a deck, out on a lawn or even on the beach.  The versatility of an open air photo booth surpasses any other design.
4.  With an open air photo booth you can still be a part of the party, not isolated in another room. You don't have to leave the party or miss any of the fun with an open air photo booth.
5.  With an open air photo booth you can have props as big as your imagination.  Unlike a crowded little booth with a privacy curtain.
These are just a few reasons an open air photo booth is superior to closed in booths or 360 photo booths.