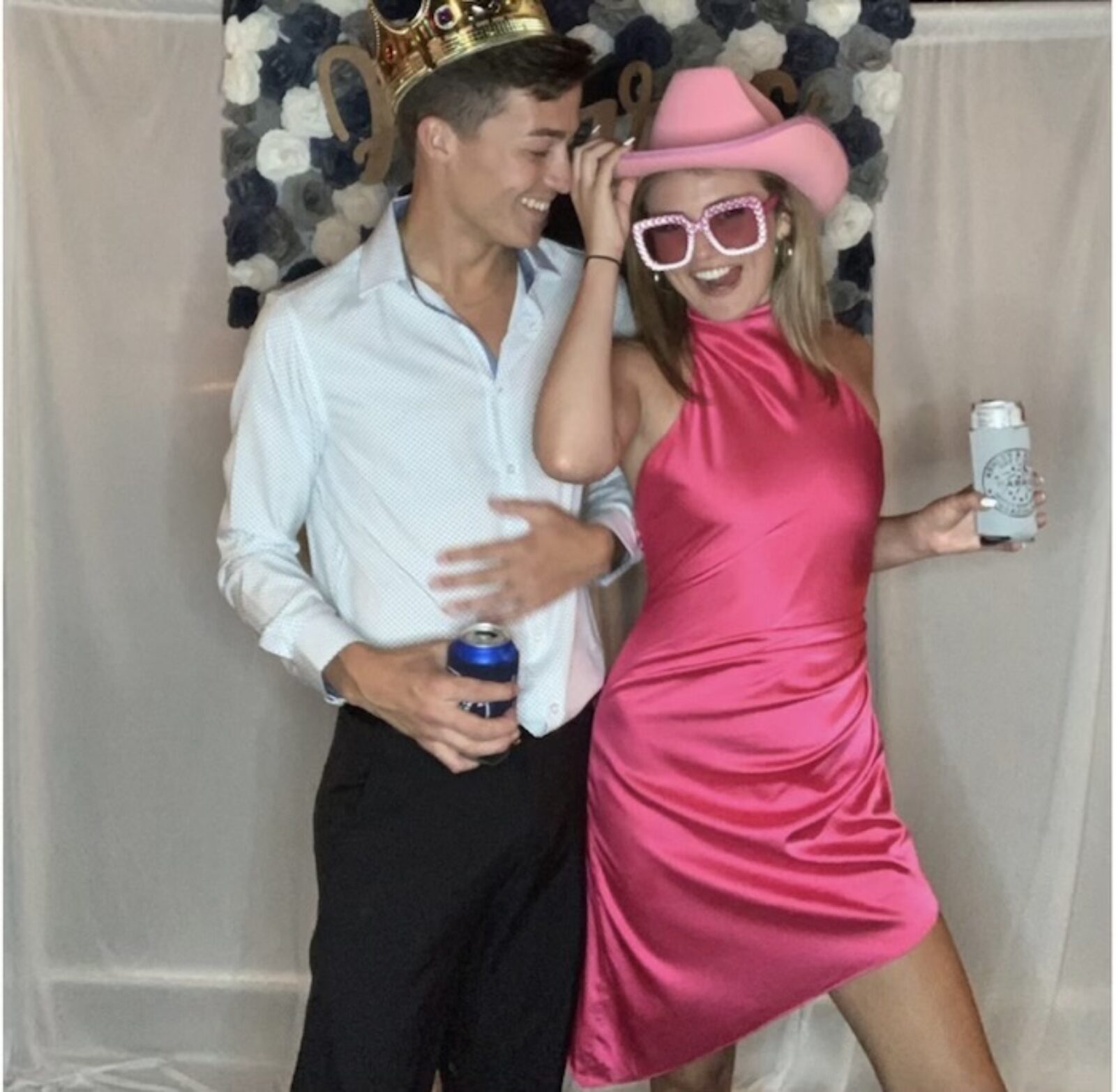 5 Reasons to Have an Open Air Photo Booth 1. Unlike traditional photo booths or 360 photo booths, an open air photo booth, like the ones Rock Your Photo Booth carries, allow you to have more than just three people in the booth at a time.  No confined spaces where you have to...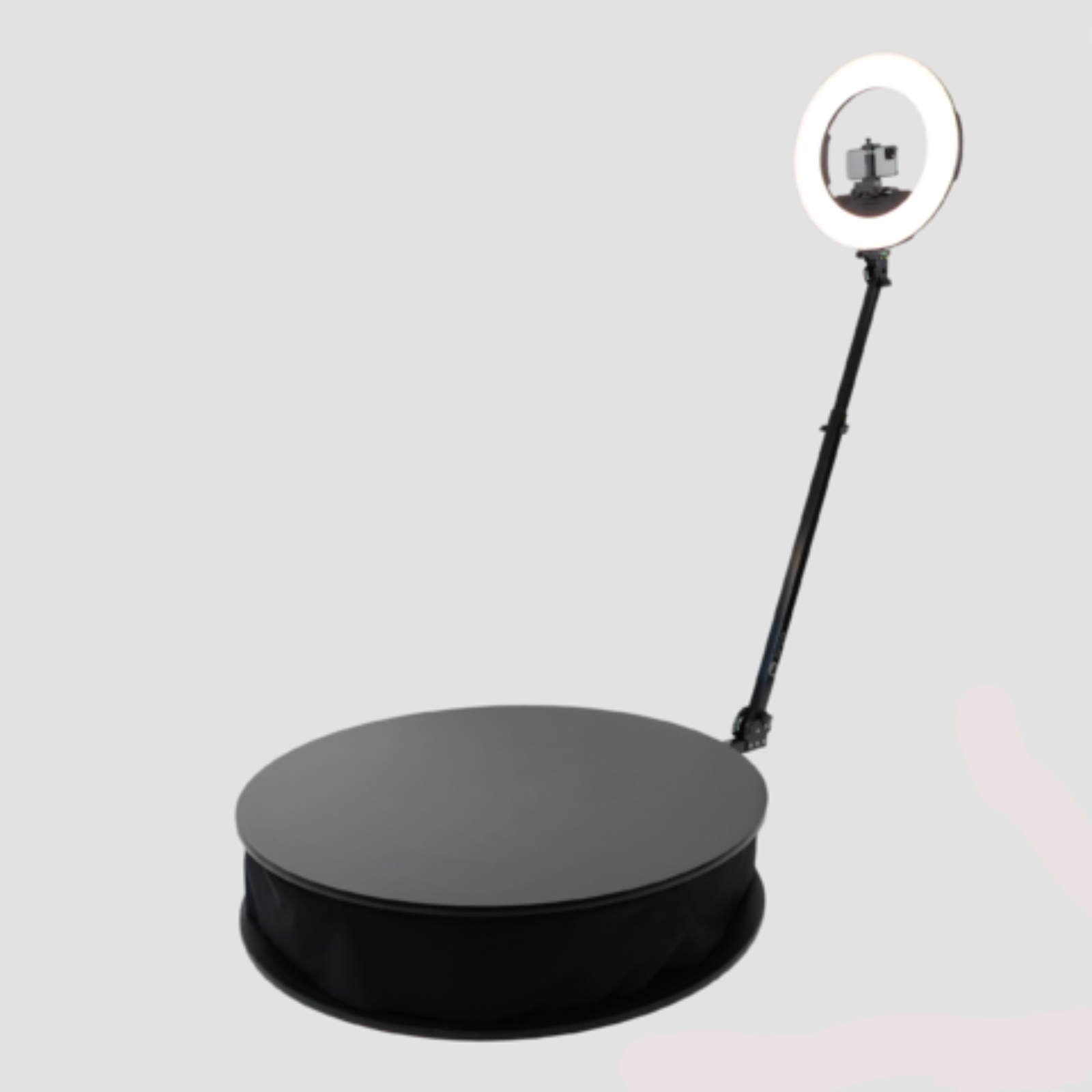 We get calls all the time asking about the 360 Photo Booth.  No, Rock Your Photo Booth does not carry them as an option for our company,  There are a number of reasons, but we just wanted to give you a little insight so you can make an informed decision about what type of...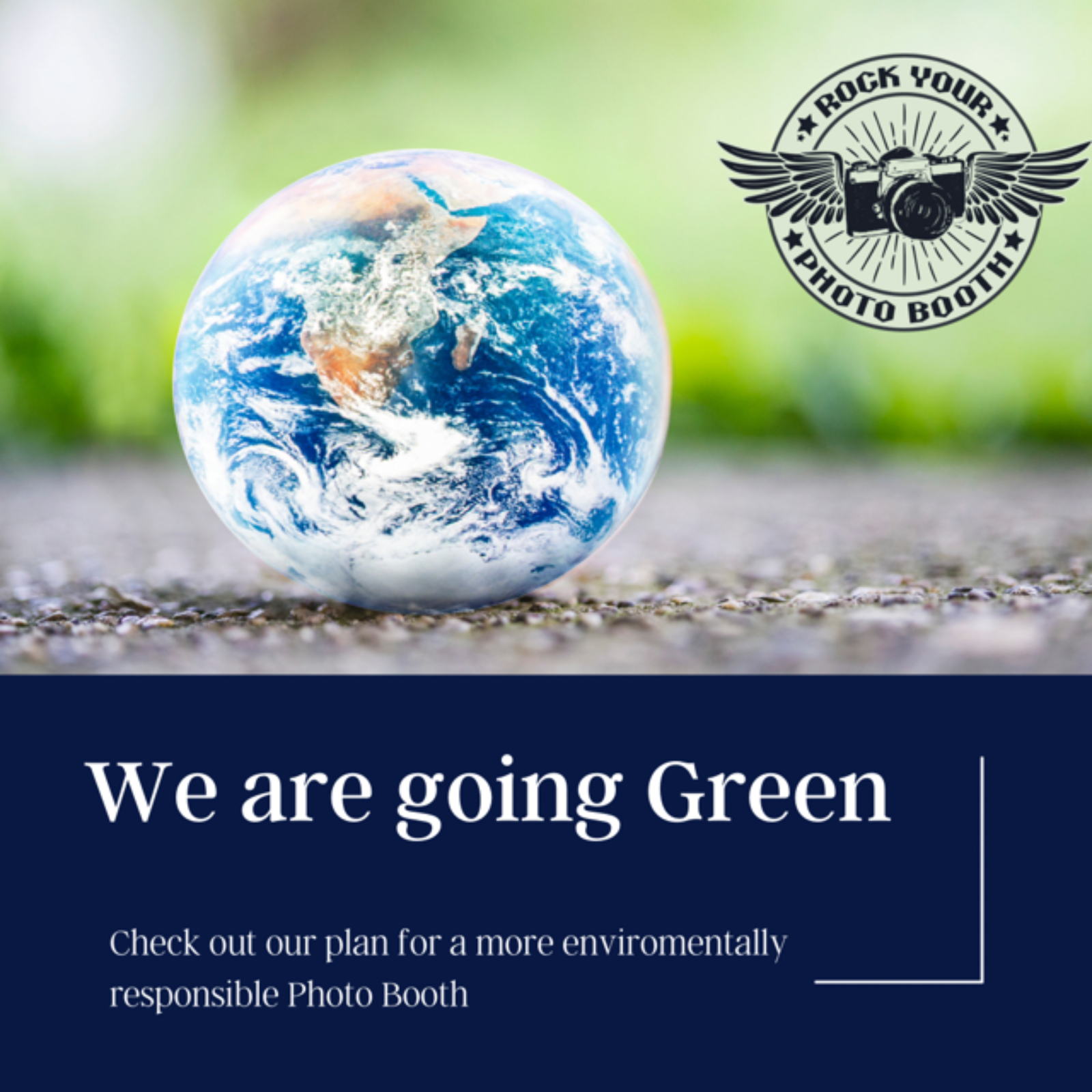 Rock Your Photo Booth is going GREEN! Why are we doing this? There are a lot of factors that go into running a photo booth and at the same time we must be keenly aware of our impact on the environment around our beautiful Gulf Coast. After a recent high school homecoming we...