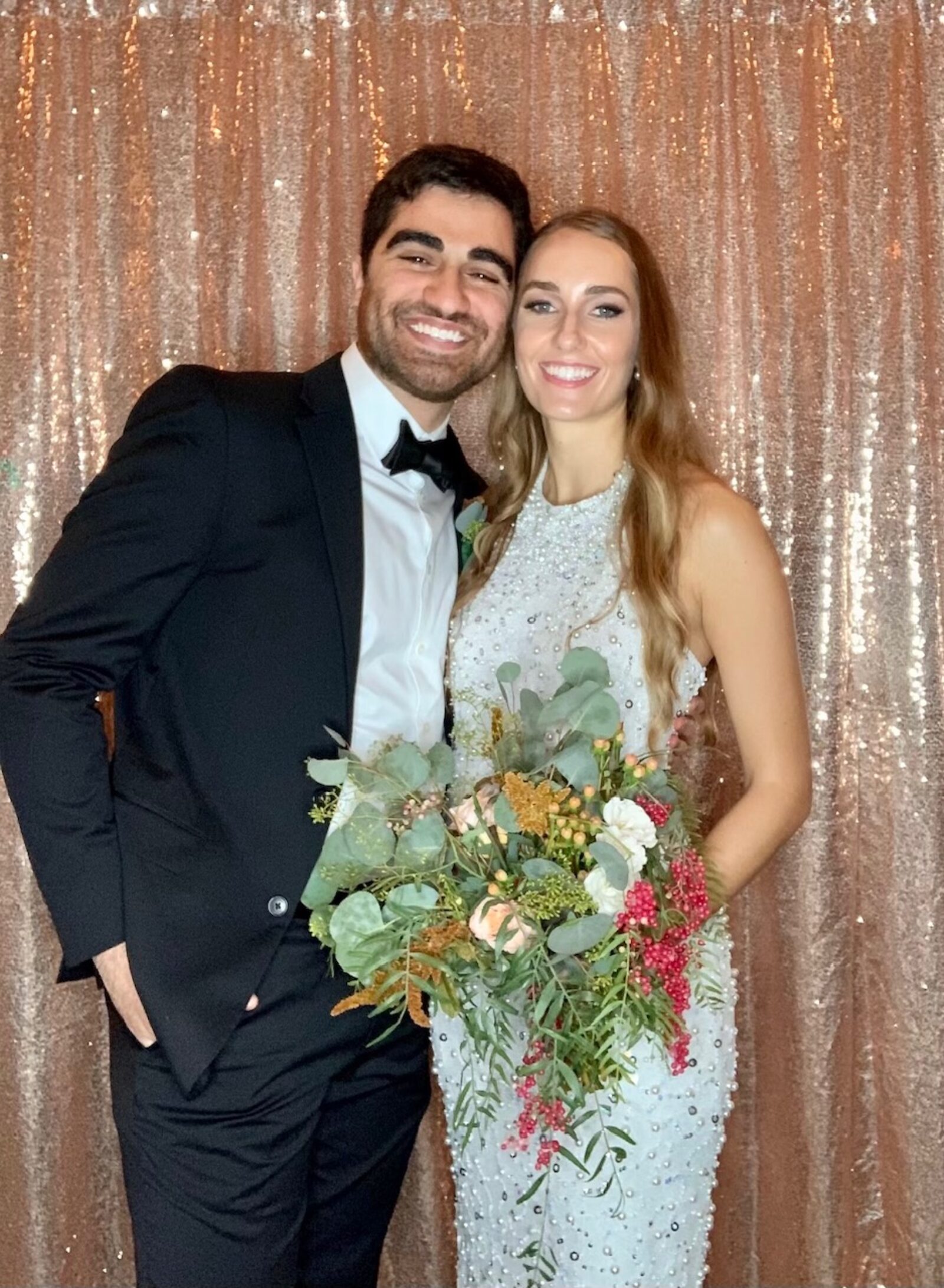 Your wedding is a special day that you will cherish for the rest of your life. You want to make sure that you capture all of the memories, from the big moments to the small ones. A Photo Booth at your wedding is a great way to do that. Here are 5  tips on why you should have...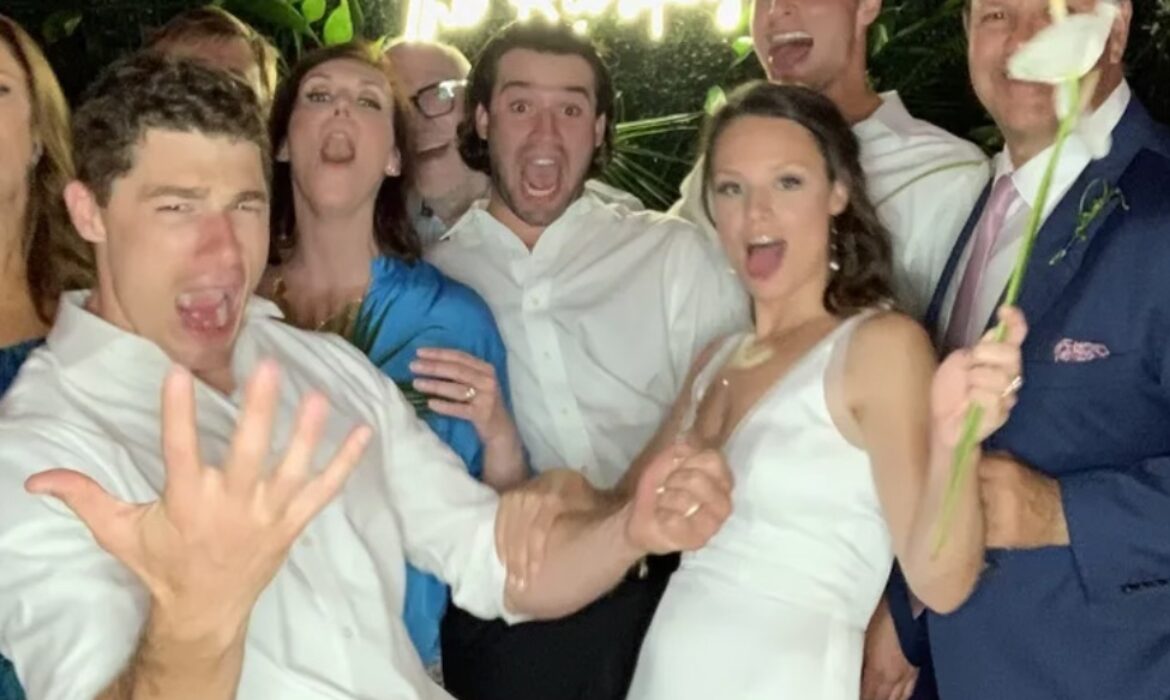 At Rock Your Photobooth we are asked all the time about Neon Signs as part of the photo booth backdrops.  With a textured wall, greenery, or balloons, a neon sign with the couple's last name, their monogram, or a logo, really does pop.  Neon signs take the ordinary...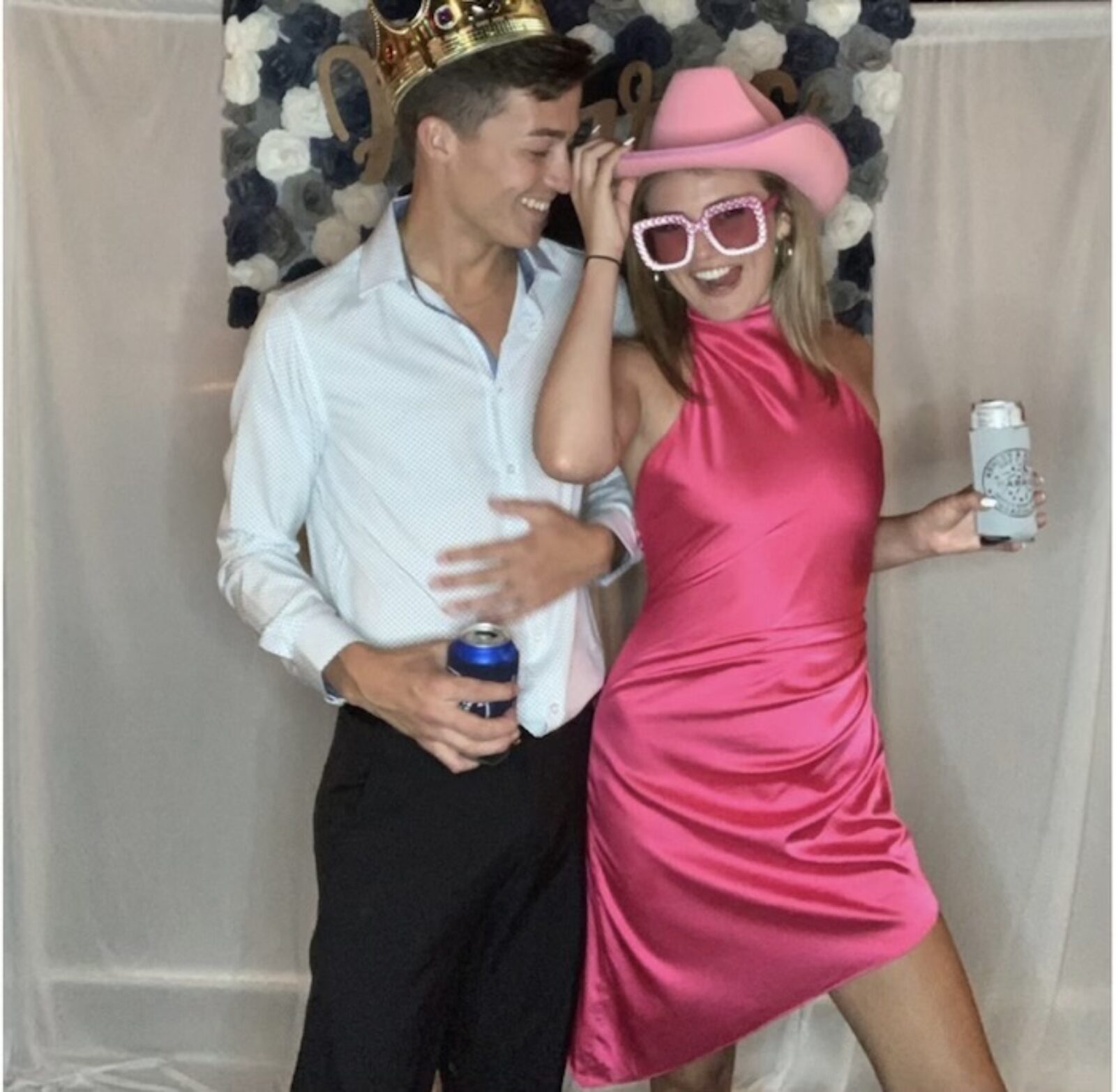 5 Reasons to Have an Open Air Photo Booth 1. Unlike traditional photo booths or 360 photo booths, an open air photo booth, like the ones Rock Your Photo Booth carries, allow you to have more than just three people in the booth at a time.  No confined spaces where you have to...