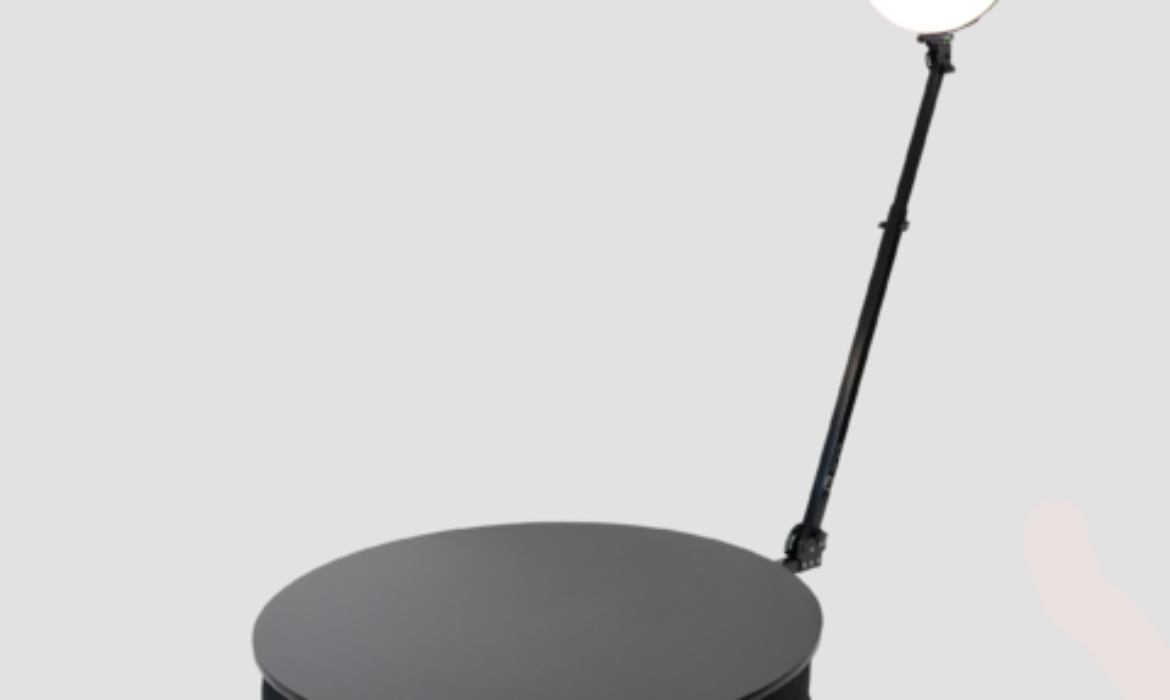 We get calls all the time asking about the 360 Photo Booth.  No, Rock Your Photo Booth does not carry them as an option for our company,  There are a number of reasons, but we just wanted to give you a little insight so you can make an informed decision about what type of photo booth is the best fit for your event.
1.  According to the Association of Professional Photographers, 360 photo booths are inherently dangerous.  The spinning arm can strike someone who steps within its radius, people frequently fall off the center platform, and all this is heightened if there is alcohol served at the event. If you do choose this option please note the APA highly recommends that there be two people working the photo booth; one to assist those in the booth and one to keep others from stepping in while to arm is spinning.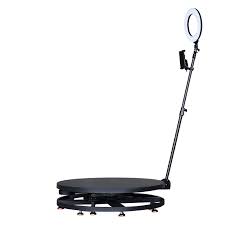 2.  Insurance for a 360 photo booth is more than double that of a traditional photo booth or an open air photo booth.  All that spinning movement comes at a cost.  Make sure your photo booth company has insurance to cover that.
3.  360 Photo Booths take up a lot of room.  In some cases 360 photo booths need their own room.  According to the APA the minimum radius for safely operating a spinning  360 photo booth should be a 20 foot radius.  This takes up a lot of room in your reception area.
4.  Because 360 photo booths are prone to cause accidents, there is also a lot of down time with this type of booth.  If someone steps into the spinning arm of this photo booth and damages it, it could be down for the rest of the event or for at least the time needed to repair the booth.
5.  Many in the photo booth industry are charging a premium for a 360 photo booth.  The actual cost of the booth is similar to that of a traditional photo booth, but the expense of added insurance cost, additional staff to run the booth, and additional frequent repairs make this photo booth option more expensive for the clients.
6.  360 photo booths can only handle 2 or possibly 3 people at a time.  While this may be an option for a party, it is not so much for a gathering of family or close friends, who want to get in the shot.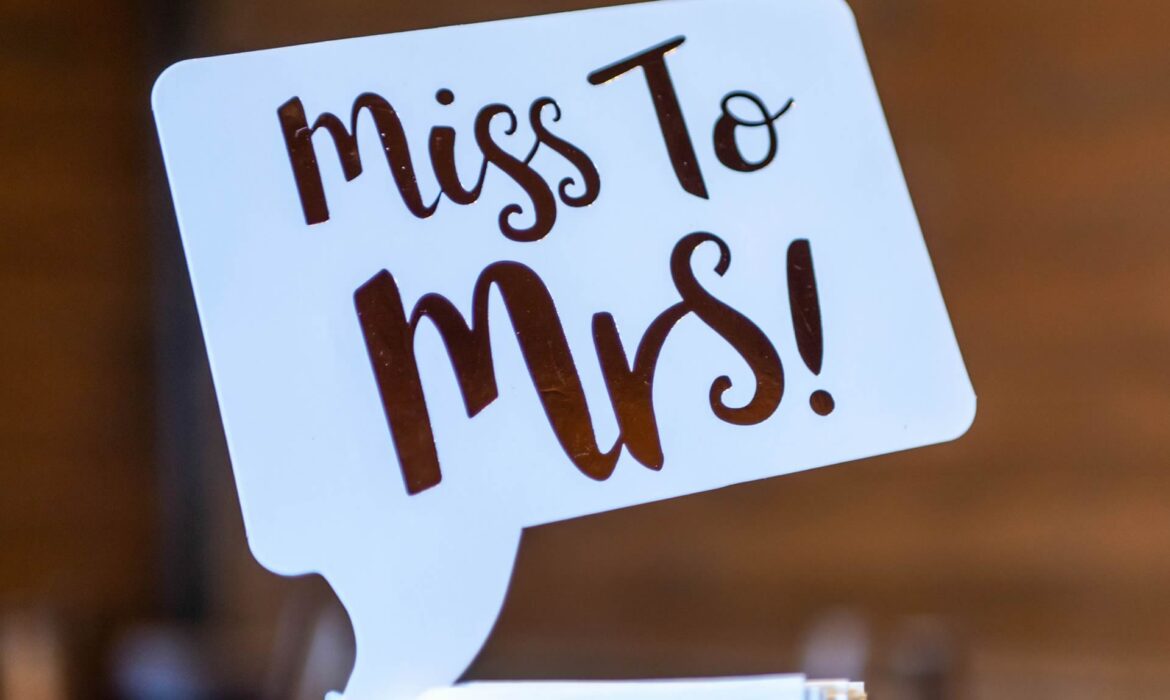 Tips for a Fab Wedding Photo Booth Experience
#1 Decide What Type of Wedding Photo Booth you are looking for.
There are many different descriptions of what a photo booth is. To some a photo booth is merely a backdrop that you photographer uses to take pictures of your guests in front of.  To others a photo booth is the enclosed, cramped, little booth that you and your guests cram into for those shots.  The third type of photo booth rental is a combination of the two.
With the onslaught of a global pandemic in 2020 one of the things we have learned about wedding photo booth rentals is to not be in confined or close spaces with friends or family that could affect your health.  The open photo booths are the way to go.  No confined spaces.  You can spread out.  You can even get more people in your photos.
#2 Check to See if Your Photo Booth has any special feature.
All photo booths can produce pictures in various sizes from simple three window strips to full 4 x 6 prints. What is really on the cutting edge of technology is wedding photo booth rentals that allow the guests to record video boomerangs, pictures, and a host of other images that can be sent directly to the person's phone or social media platforms.
#3 Ask the Photo Booth Provider how you and your guests will receive images.
Yes, there is always the option of having the wedding photo booth rental company print the photos there on site, but the trend of going green and not having physical prints is on the rise.  Younger clients are thinking environmentally, and technology is helping them balance their want for a party favor and their desire to think green.
Rock Your Photo Booth has options for the guests to scan a QR code at the end of their session in front of the camera, to have the photos sent directly to their device.  This saves the time of typing in a phone number or email address, and it also solves the problem of mistyping those on a screen.
At the end of the event Rock Your Photo Booth supplies the client with a link where they can download all the pictures from the event for a preselected period of time (usually for 60 days.)
#4 Determine the Length of Time the Photo Booth is needed and is that flexible.
It is important to figure out how much time you and your guest will have for a wedding photo booth. Will it just be for the reception, cocktail hour, or both? Does the time you contract for include set up and tear down? If you want the photo booth rental to begin at a specific time, but set up earlier, will there be a charge? Many times the contracted time for the photo booth is just not enough. Is the photo booth rental company flexible in adding more time?
#5 Tie in your Photo Booth rental to your overall theme.
Some of the time the wedding photo booth is thought of at the last minute and it really isn't tied into the overall theming of your wedding or event.  If you have a theme for your event carry that through to the photo booth is customized photo frames, unique props that speak to your theme, and a backdrop that lets everyone know it is Your event!