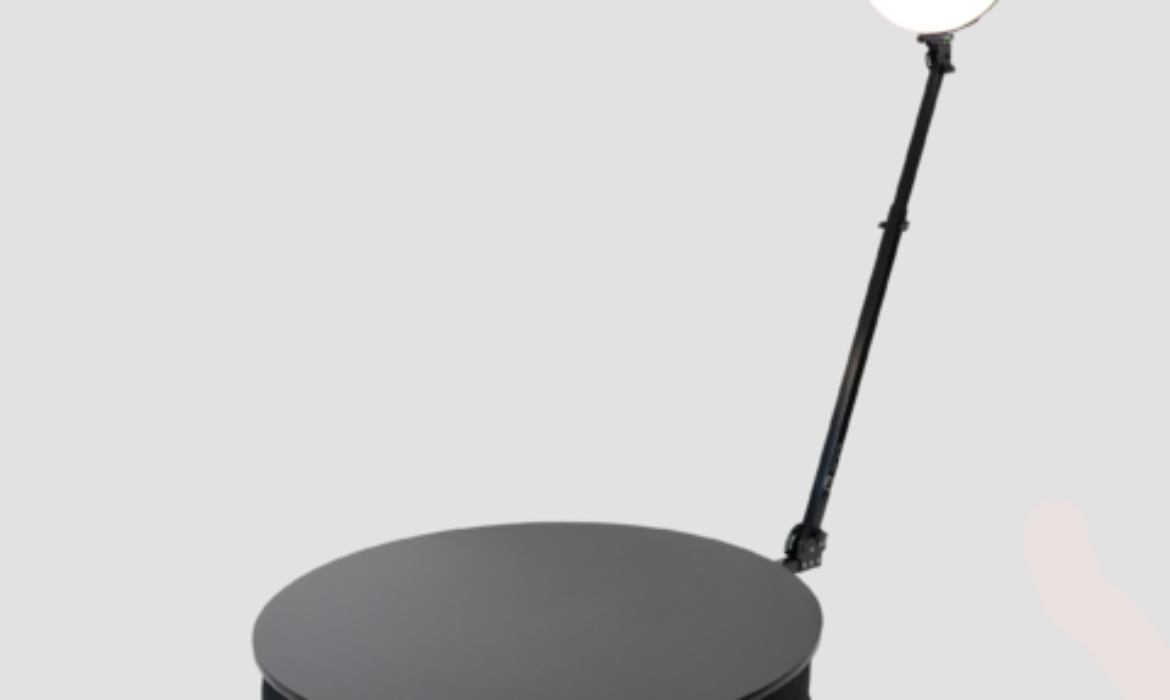 We get calls all the time asking about the 360 Photo Booth.  No, Rock Your Photo Booth does not carry them as an option for our company,  There are a number of reasons, but we just wanted to give you a little insight so you can make an informed decision about what type of photo booth is the best fit for your event.
1.  According to the Association of Professional Photographers, 360 photo booths are inherently dangerous.  The spinning arm can strike someone who steps within its radius, people frequently fall off the center platform, and all this is heightened if there is alcohol served at the event. If you do choose this option please note the APA highly recommends that there be two people working the photo booth; one to assist those in the booth and one to keep others from stepping in while to arm is spinning.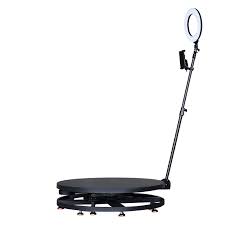 2.  Insurance for a 360 photo booth is more than double that of a traditional photo booth or an open air photo booth.  All that spinning movement comes at a cost.  Make sure your photo booth company has insurance to cover that.
3.  360 Photo Booths take up a lot of room.  In some cases 360 photo booths need their own room.  According to the APA the minimum radius for safely operating a spinning  360 photo booth should be a 20 foot radius.  This takes up a lot of room in your reception area.
4.  Because 360 photo booths are prone to cause accidents, there is also a lot of down time with this type of booth.  If someone steps into the spinning arm of this photo booth and damages it, it could be down for the rest of the event or for at least the time needed to repair the booth.
5.  Many in the photo booth industry are charging a premium for a 360 photo booth.  The actual cost of the booth is similar to that of a traditional photo booth, but the expense of added insurance cost, additional staff to run the booth, and additional frequent repairs make this photo booth option more expensive for the clients.
6.  360 photo booths can only handle 2 or possibly 3 people at a time.  While this may be an option for a party, it is not so much for a gathering of family or close friends, who want to get in the shot.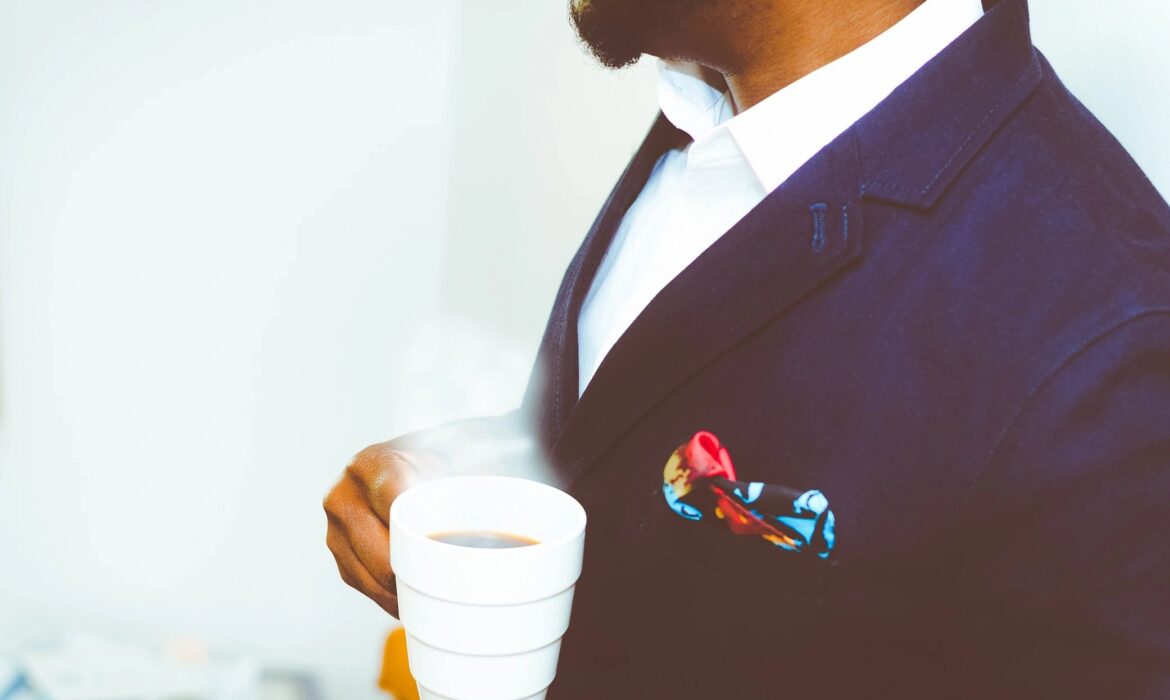 When planning that over-the-top corporate event, don't overlook the incredible impact a Photo Booth can have on your gathering,  Whether it is ice breakers, team building, or just plain fun that you are looking for, a photo booth from Rock Your Photo Booth can make it happen.
Photo Booths create less work for the Host
Let's be honest.  Corporate events are all about the details.  If you are planning a convention, office party, even a one-day team building event, there are tons of minute details that you have to plan and implement to perfection.  Having Rock Your Photo Booth at your corporate event is an easy solution.  It is not more work for you, it's actually less.  Our team can provide specialty props, custom backdrops, and more to keep your employees coming back for more.
Business Exposure
With a professionally run photo booth from Rock Your Photo Booth, you can get a lot of business exposure.  Your business logo and theme will not merely get exposure during the event, but also every time your employee/participants share their photos with friends, family, and on social media.  You can continue that with posting photos from the event on your platforms for weeks and months to come. It is gorilla marketing at its best!
Everyone gets to Pose
Having a corporate event probably means that you have hired a photographer to take pictures of the big things:  speakers on stage, room set ups, posed shots for awards, etc.  Why don't you give your participants the opportunity to be in front of the camera for a while?  Having a photobooth at your event will allow attendees the chance to step in front of the camera, let down their hair, and get a photo or three.  With a photobooth, your guests can choose fun props that you have selected and give them that fun in front of your custom backdrop!  It's a win/ win.
It's an Instant Icebreaker
If you step into a photo booth with a couple of coworkers, a table full of props, and a feather boa, I promise you are going to get to know each other.  When everyone is arriving and starting to settle into the event, a photo booth is the perfect way to beak the ice.
Having a Photo Booth at Your Event is Affordable
For the price that you pay a professional photographer for an hour, you can get a photobooth for multiple hours.  If your event stretches into a full day or days, Rock Your Photo Booth will work with you to create a custom package, so you are only charged when you want the photo booth in operation.
It is team building at its Best
Send your team to our photo booth with instructions to act like pirates, theme new merchandise, pose with your props, or a host of other instructions and you have just created a team building activity for them.  Those moments in the photo booth will force them to work together to create the best poses and build team unity as they work together to accomplish your task.
Attendees will get an Instant Souvenir
Ok, here is a moment of honesty.  Those cheap plastic sunglasses with your logo will go in the trash or be left at the table, but photos of your attendees will go with them wherever they and their social media go.  If your event is utilizing a photo booth from Rock Your Photo Booth you can choose to have printed photos to give to those who venture into the booth, but everyone who steps behind the camera can have their photos sent to their cell phones, email addresses, or posted to their social media On The Spot!