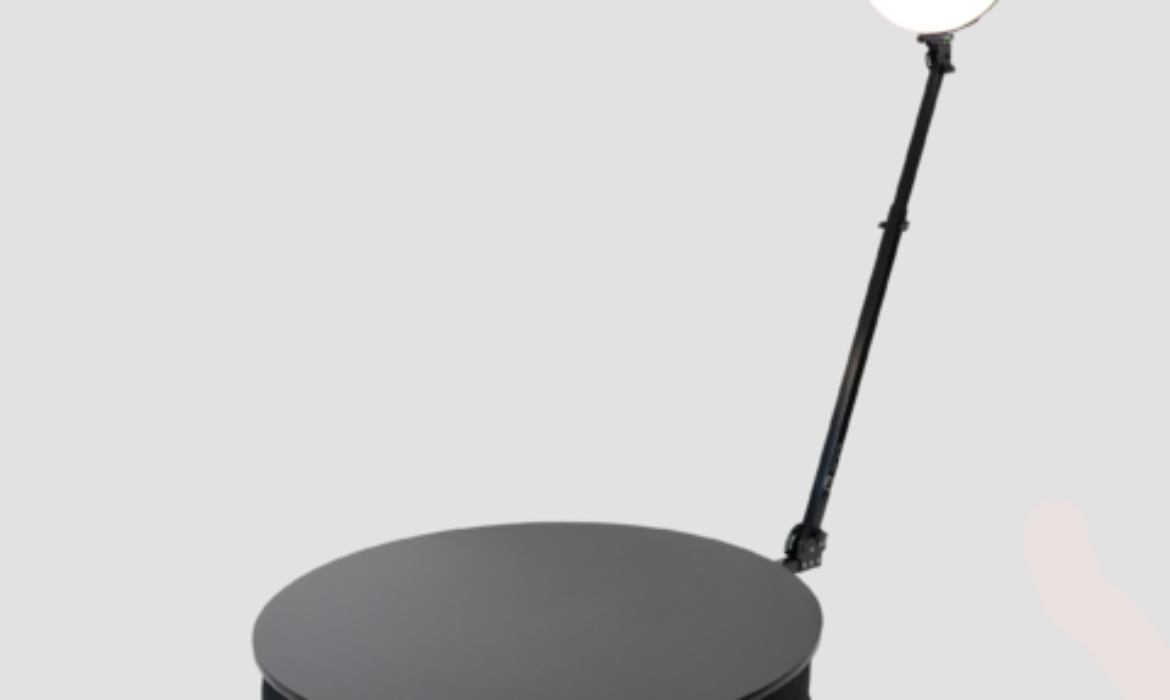 We get calls all the time asking about the 360 Photo Booth.  No, Rock Your Photo Booth does not carry them as an option for our company,  There are a number of reasons, but we just wanted to give you a little insight so you can make an informed decision about what type of photo booth is the best fit for your event.
1.  According to the Association of Professional Photographers, 360 photo booths are inherently dangerous.  The spinning arm can strike someone who steps within its radius, people frequently fall off the center platform, and all this is heightened if there is alcohol served at the event. If you do choose this option please note the APA highly recommends that there be two people working the photo booth; one to assist those in the booth and one to keep others from stepping in while to arm is spinning.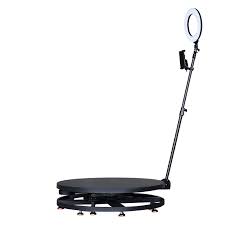 2.  Insurance for a 360 photo booth is more than double that of a traditional photo booth or an open air photo booth.  All that spinning movement comes at a cost.  Make sure your photo booth company has insurance to cover that.
3.  360 Photo Booths take up a lot of room.  In some cases 360 photo booths need their own room.  According to the APA the minimum radius for safely operating a spinning  360 photo booth should be a 20 foot radius.  This takes up a lot of room in your reception area.
4.  Because 360 photo booths are prone to cause accidents, there is also a lot of down time with this type of booth.  If someone steps into the spinning arm of this photo booth and damages it, it could be down for the rest of the event or for at least the time needed to repair the booth.
5.  Many in the photo booth industry are charging a premium for a 360 photo booth.  The actual cost of the booth is similar to that of a traditional photo booth, but the expense of added insurance cost, additional staff to run the booth, and additional frequent repairs make this photo booth option more expensive for the clients.
6.  360 photo booths can only handle 2 or possibly 3 people at a time.  While this may be an option for a party, it is not so much for a gathering of family or close friends, who want to get in the shot.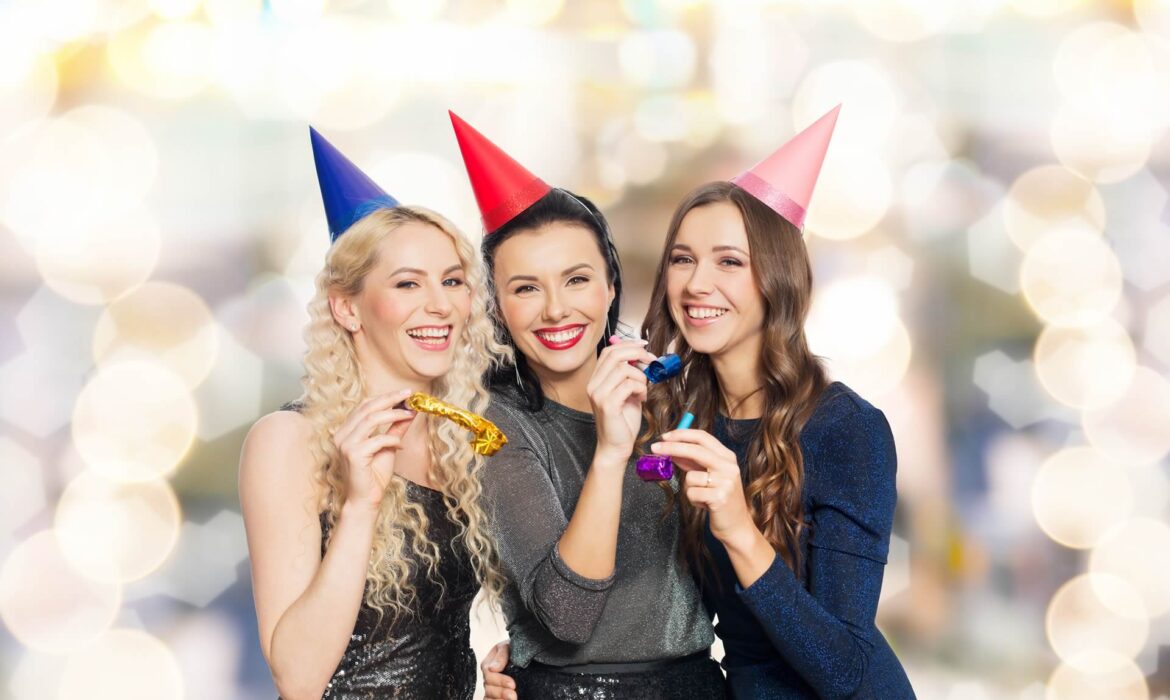 Photo Booths are a great accent and entertainment activity for you and your guests for any event. They are especially popular at sweet sixteen events, weddings, and corporate events . Looking for a reason for a Photo Booth at your upcoming event?  Learn more about why you need a photo booth from Rock Your Photo Booth at your event!
6 Reasons to Have a Photo Booth at Your Event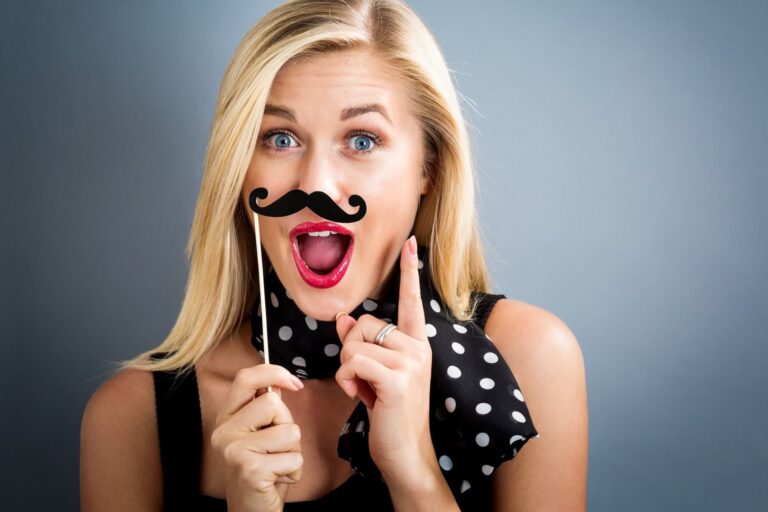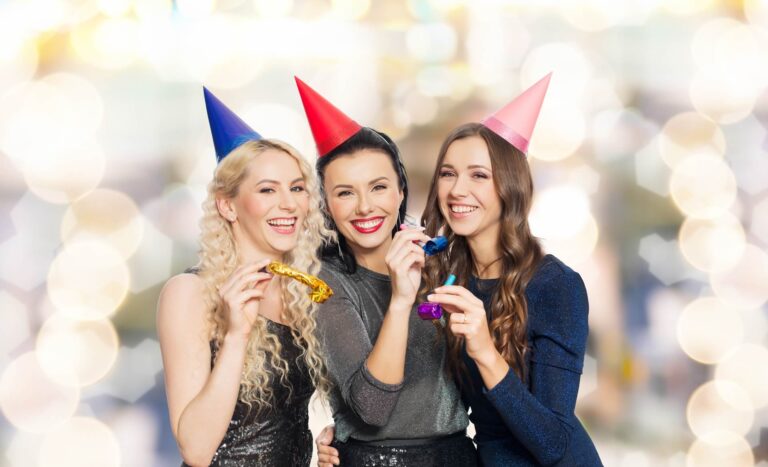 Suitable for All Ages
It is hard to have something that will please both children and adults alike.  "Grandma, come get in the photo booth with me."- We hear this all the time.  This is good clean fun.  Throw in  funny glasses, a fake mustache, or a party hat and you have the recipe for laughter and family fun.  People will keep coming back to photo booth from Rock Your Photo Booth over and over again.
Theme It
Are you having a theme for your special event?  Whether you are having a rustic country or beach theme, corporate, or birthday party we can theme your photo booth to match your overall theme.  Backdrop, props, and digital photo frames can be matched to make sure everything is themed to match your event.
Fab Favors
Why give your guests a box of candy, a luggage tag, or a picture frame when you can give them memories that will last a lifetime?  Need a reason for a photo booth? Right from the photo booth they can receive their pictures to their cell phones and share those with family and friends across the world.
Entertainment
Your guests or team will love a photo booth at your event.  When the line stretches onto the dance floor you know you've got a hit!  Some people will come back again and again.  Others don't want to leave!  We are told all the time how much fun the photo booth made the event epic.
Share the Love
Yes, your guests will receive a copy of the photos they take in the booth, but Rock Your Photo Booth will also give you a link where you can see all the photos from your event.  So,  all those colorful relatives that stepped in front of the camera; yes, we got them in action and now you have a picture for the next family eve
Give Them Something to Talk About
Want your event to have that something extra? Well, a photo booth rental from Rock Your Photo Booth can keep your guests talking about your event long after it has passed.  We hear all the time, "Thank you for bringing the fun to our party."