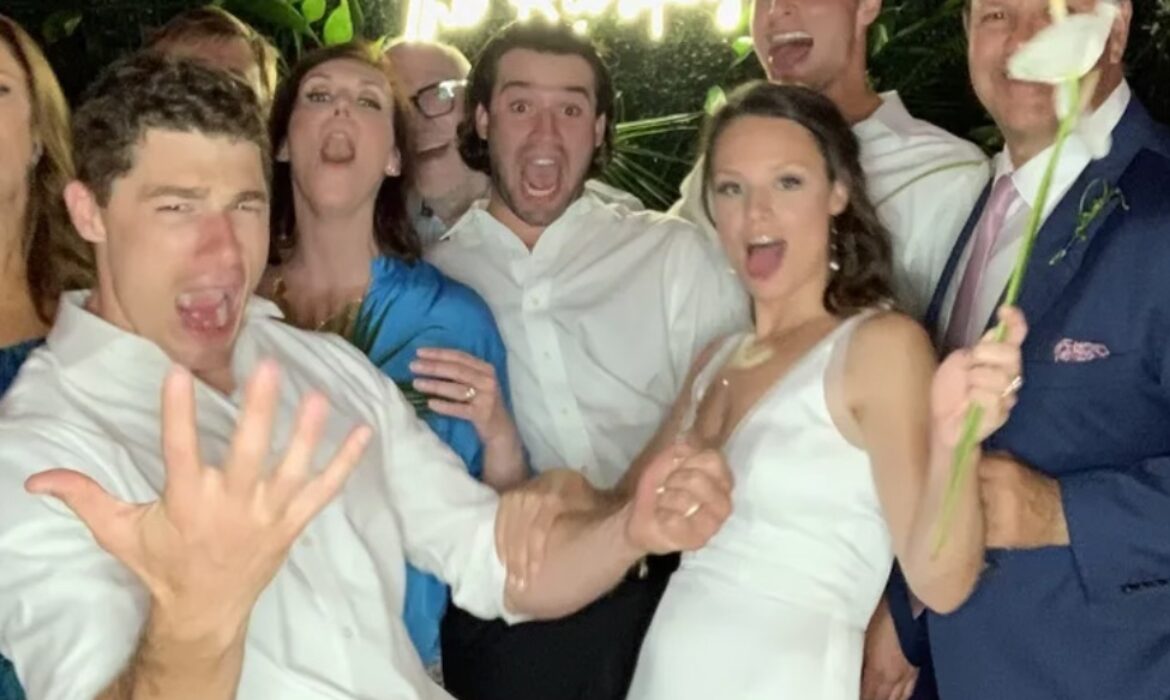 At Rock Your Photobooth we are asked all the time about Neon Signs as part of the photo booth backdrops.  With a textured wall, greenery, or balloons, a neon sign with the couple's last name, their monogram, or a logo, really does pop.  Neon signs take the ordinary backdrop and make it extraordinary.
Here are some Pros and Cons to Neon Sings on your Backdrops
Pros:
-they give that needed pop that makes the background reach out and grab you.
-they personalize your photos so everyone knows who's event you're at.
-neon signs have come way down in cost  the last couple of years and so they are more affordable than ever.
-you can use the sign in your home after the wedding celebration.
Cons:
-if the brightness of the sign is not adjustable, they can be  too bright for some spaces
-ordering a neon sign can take a while if you don't use a reputable business
-some neon signs are delicate.  Keep them out of the reach of children and those who've been to the bar a few too many times.
Having done so many events we can honestly say that if having a neon sign is within your budget, it is a great option to add your personal touch to your wedding space.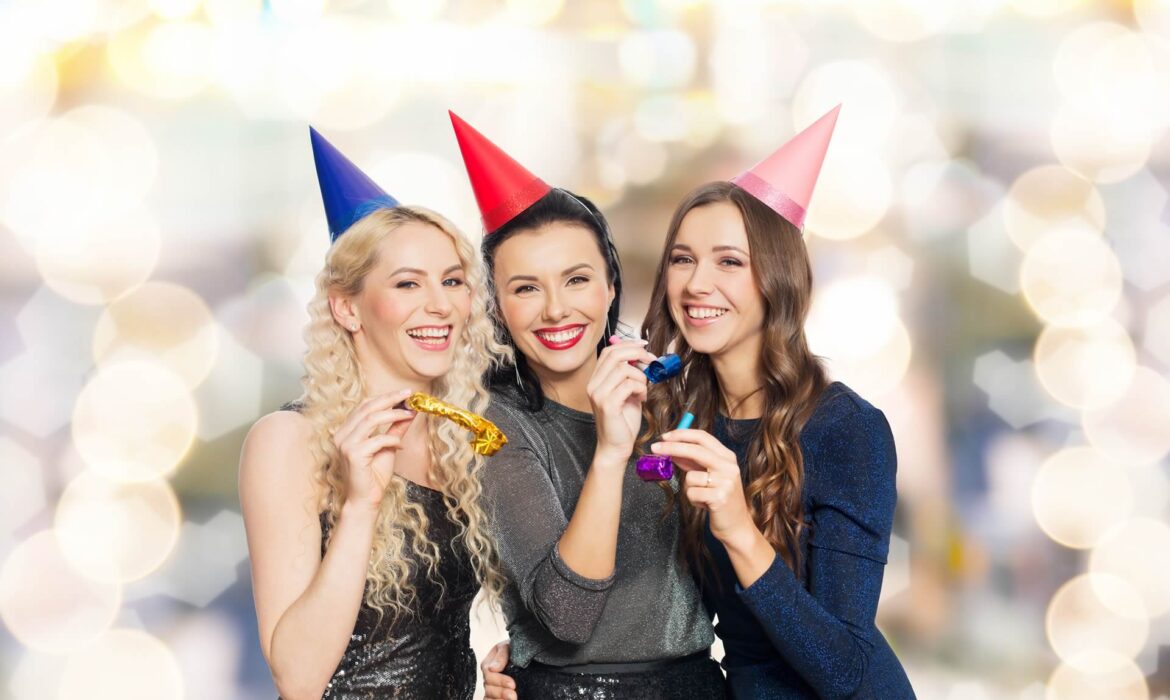 Photo Booths are a great accent and entertainment activity for you and your guests for any event. They are especially popular at sweet sixteen events, weddings, and corporate events . Looking for a reason for a Photo Booth at your upcoming event?  Learn more about why you need a photo booth from Rock Your Photo Booth at your event!
6 Reasons to Have a Photo Booth at Your Event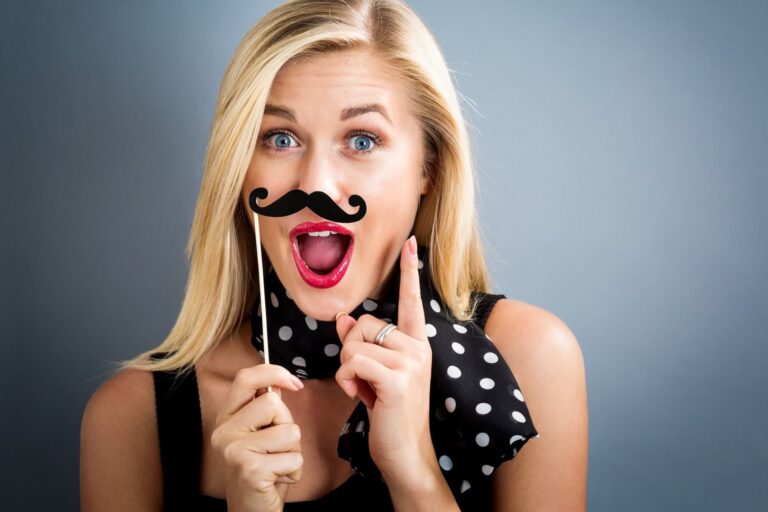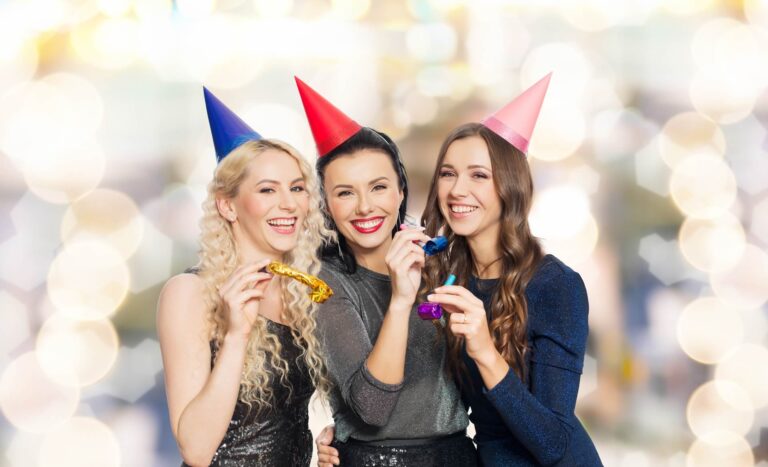 Suitable for All Ages
It is hard to have something that will please both children and adults alike.  "Grandma, come get in the photo booth with me."- We hear this all the time.  This is good clean fun.  Throw in  funny glasses, a fake mustache, or a party hat and you have the recipe for laughter and family fun.  People will keep coming back to photo booth from Rock Your Photo Booth over and over again.
Theme It
Are you having a theme for your special event?  Whether you are having a rustic country or beach theme, corporate, or birthday party we can theme your photo booth to match your overall theme.  Backdrop, props, and digital photo frames can be matched to make sure everything is themed to match your event.
Fab Favors
Why give your guests a box of candy, a luggage tag, or a picture frame when you can give them memories that will last a lifetime?  Need a reason for a photo booth? Right from the photo booth they can receive their pictures to their cell phones and share those with family and friends across the world.
Entertainment
Your guests or team will love a photo booth at your event.  When the line stretches onto the dance floor you know you've got a hit!  Some people will come back again and again.  Others don't want to leave!  We are told all the time how much fun the photo booth made the event epic.
Share the Love
Yes, your guests will receive a copy of the photos they take in the booth, but Rock Your Photo Booth will also give you a link where you can see all the photos from your event.  So,  all those colorful relatives that stepped in front of the camera; yes, we got them in action and now you have a picture for the next family eve
Give Them Something to Talk About
Want your event to have that something extra? Well, a photo booth rental from Rock Your Photo Booth can keep your guests talking about your event long after it has passed.  We hear all the time, "Thank you for bringing the fun to our party."