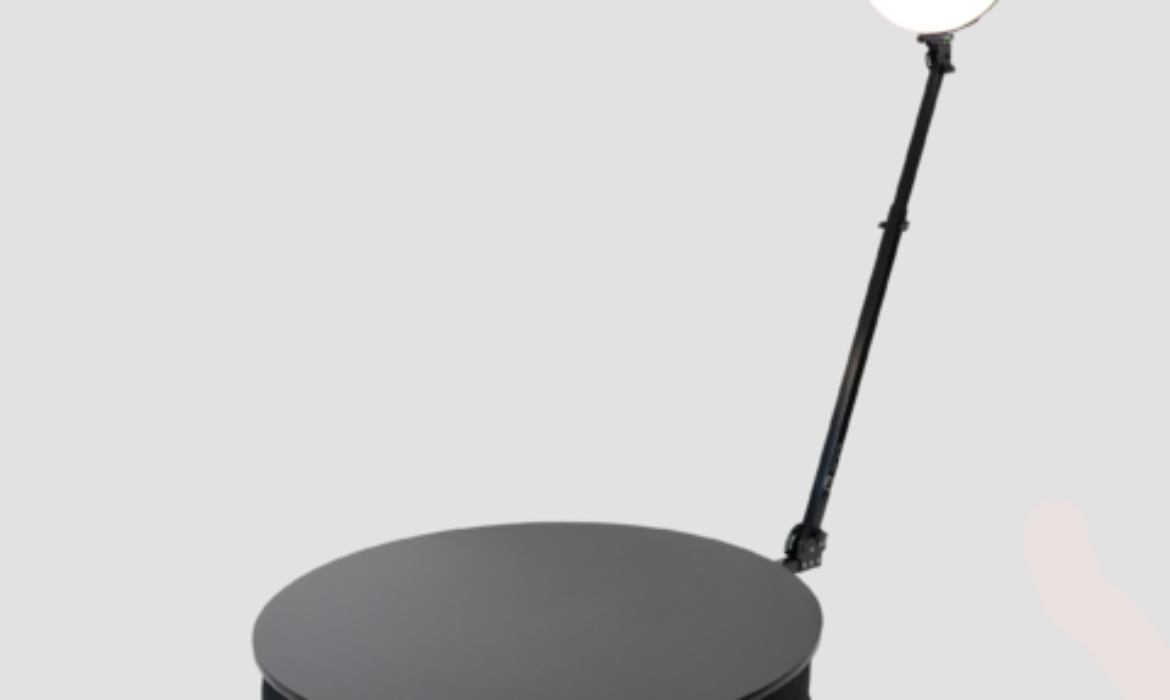 We get calls all the time asking about the 360 Photo Booth.  No, Rock Your Photo Booth does not carry them as an option for our company,  There are a number of reasons, but we just wanted to give you a little insight so you can make an informed decision about what type of photo booth is the best fit for your event.
1.  According to the Association of Professional Photographers, 360 photo booths are inherently dangerous.  The spinning arm can strike someone who steps within its radius, people frequently fall off the center platform, and all this is heightened if there is alcohol served at the event. If you do choose this option please note the APA highly recommends that there be two people working the photo booth; one to assist those in the booth and one to keep others from stepping in while to arm is spinning.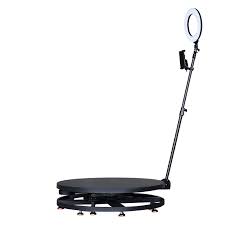 2.  Insurance for a 360 photo booth is more than double that of a traditional photo booth or an open air photo booth.  All that spinning movement comes at a cost.  Make sure your photo booth company has insurance to cover that.
3.  360 Photo Booths take up a lot of room.  In some cases 360 photo booths need their own room.  According to the APA the minimum radius for safely operating a spinning  360 photo booth should be a 20 foot radius.  This takes up a lot of room in your reception area.
4.  Because 360 photo booths are prone to cause accidents, there is also a lot of down time with this type of booth.  If someone steps into the spinning arm of this photo booth and damages it, it could be down for the rest of the event or for at least the time needed to repair the booth.
5.  Many in the photo booth industry are charging a premium for a 360 photo booth.  The actual cost of the booth is similar to that of a traditional photo booth, but the expense of added insurance cost, additional staff to run the booth, and additional frequent repairs make this photo booth option more expensive for the clients.
6.  360 photo booths can only handle 2 or possibly 3 people at a time.  While this may be an option for a party, it is not so much for a gathering of family or close friends, who want to get in the shot.